Downloading and Editing the Invoice
Download or edit the invoice using your Personal Account.
An invoice is a document necessary to confirm that you use products legally. This payment document has a list of products and their prices, used in business as a sale record. Therefore, the importance of its correct filling is obvious.
You can download and edit the invoice referred to the purchased product via your Personal Account. To do this, enter your Personal Account, navigate to the Purchase Details block, and roll it down by clicking the "View details" link.
To download the invoice, click the "Download Invoice" link, and to edit the invoice info (in the pop-up form), click on the pencil icon.
Now you can download the invoice as a pdf document.
If you need to amend some data (in particular, the street addresses, city, state/province, zip/postal code, and country), click on the pencil icon near the "Download Invoice" link.
As long as the invoice contains the info according to the data in the form, you will download the invoice with the new data if you change something.
If you want to change the purchase name, you can edit it via the Settings tab of your Personal Account. To do this, navigate to the top of the account and click the Settings tab.
Here you can not only change your name, primary and additional emails, but your billing address and your password.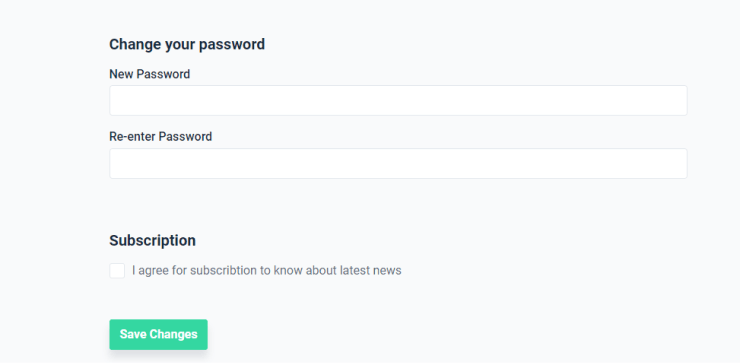 Remember that you can change data here and download the invoice with new data.
That's all about how to edit and download the invoice.
Was this article helpful?